Bahri vision
Create value and share prosperity by connecting economies through excellence in global logistics solutions.
Bahri mission
To be the best service provider, operating to world-class standards. We are relentless in applying responsible business fundamentals. We shall incorporate sustainable capabilities to provide fit-for-purpose solutions for our business partners and stakeholders, based on our values, to achieve mutual benefit.
Bahri values
Considerate We are committed to creating long-lasting partnerships and enduring value built on solid foundations, which consider the environment in which we operate and the communities in which we work and help ensure our business remains sustainable in the long term. Driven We are passionate about becoming a globally renowned logistics and transportation company, leading by example, adding a human touch, being personable, openminded, and involved, and being leaders for our community and in our industry. Relentless We are determined to continually strive for improvement, deliver results, and never give up. Transparent We uphold global standards for transparency, readily sharing facts and information to ensure clarity of our operations and ambitions.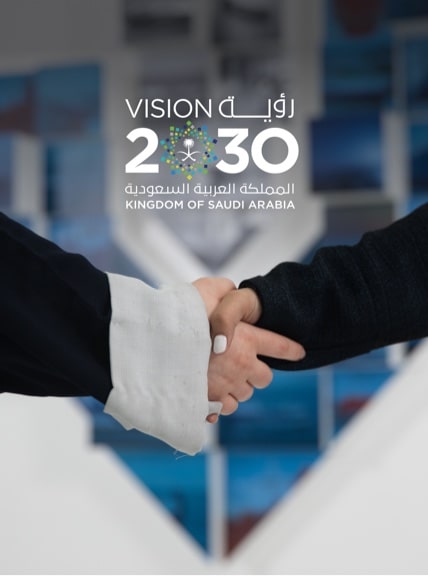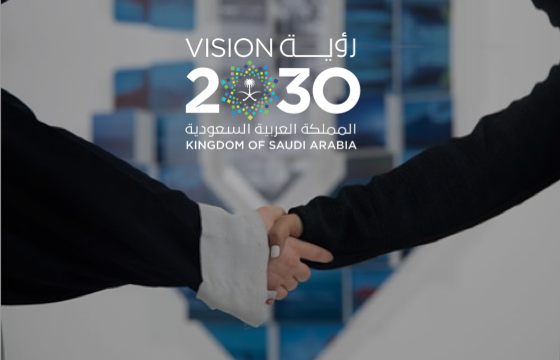 Saudi Vision 2030
Driven by Saudi Vision 2030, we are committed to making the Kingdom a pivotal regional logistics gateway to three continents.
We are especially inspired by four Saudi Vision 2030 goals
to reach top 25 in the Logistics Performance Index
to increase the localisation of the oil and gas sector to 75%
to increase share of non-oil exports in non-oil GDP to 50%
to become a top 15 global economy
We invite you to join us in reaching the Kingdom's visionary goals.
Visit our career or investment portals to find out more.
CAREER PORTAL
INVESTMENT PORTAL
Get updates on email
Sign up to get a useful round-up of the best news & insights in the shipping industry.