A career at Bahri will take you far. Sail into your new career with Bahri.
Offshore
Master the seas and the latest shipping technology as you explore the capabilities of our pioneering vessels.
Onshore
Challenge yourself to achieve on a scale you can't yet imagine. We want you to innovate, solve problems and deliver incredible solutions in a career within the unique world of shipping logistics and transportation.
Trainee opportunities
Launch your career in the global shipping and logistics industry with hands-on project experience working alongside seasoned professionals both in office and at sea.
No other career offers the excitement and opportunities of shipping
Bahri nurtures talent. It drives our success as a pioneering global logistics service.
We will support you with a personal development program, so you can strive for excellence throughout your career.
discover more
Rewards Excellence


Bahri employees are encouraged to achieve their best.
Encourages Pioneers


We support individuals who innovate and experiment with skills development and training to reach their full potential.
Creates Opportunities


Feel lifted up by working with a vibrant multicultural office of people collaborating to achieve the Bahri vision.
Broadens Your Horizons


With a global network of offices and sailing to more than 150 ports, a career at Bahri could take you to places you've only heard of. So what are you waiting for?
Testimonials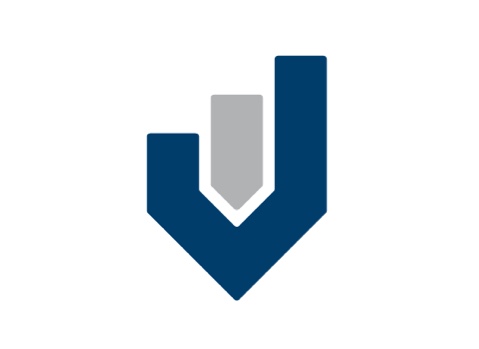 Najd Alassaf
Senior Manager - Talent Management
As soon as I was welcomed on board at Bahri, I immediately felt at home. The company provides an outstanding working environment and I'm grateful for the many opportunities to learn and grow from within. As a woman in a managerial role, Bahri's innovative approach to corporate culture has empowered me to make a difference and achieve my goals. I've found it truly fascinating to further develop my expertise in this unique industry as part of the OneBahri family.
Get updates on email
Sign up to get a useful round-up of the best news & insights in the shipping industry.